The New Standard of Grilling
Weaver's is pleased to carry the best pellet grills in Northwestern Pennsylvania. Pellet grilling is the future of grilling and our pellet grills are state-of-the-art. Wood pellet grilling is more economical, and healthier for the environment, than other grilling methods. Pellet fuel gives your food a more natural taste in comparison to gas or charcoal grills. As an added benefit, pellet grills takes the mystery out of fuel levels by giving you a visual indication on how much fuel you have left in your grill. These are perfect for extended smokes and slow roasts.
---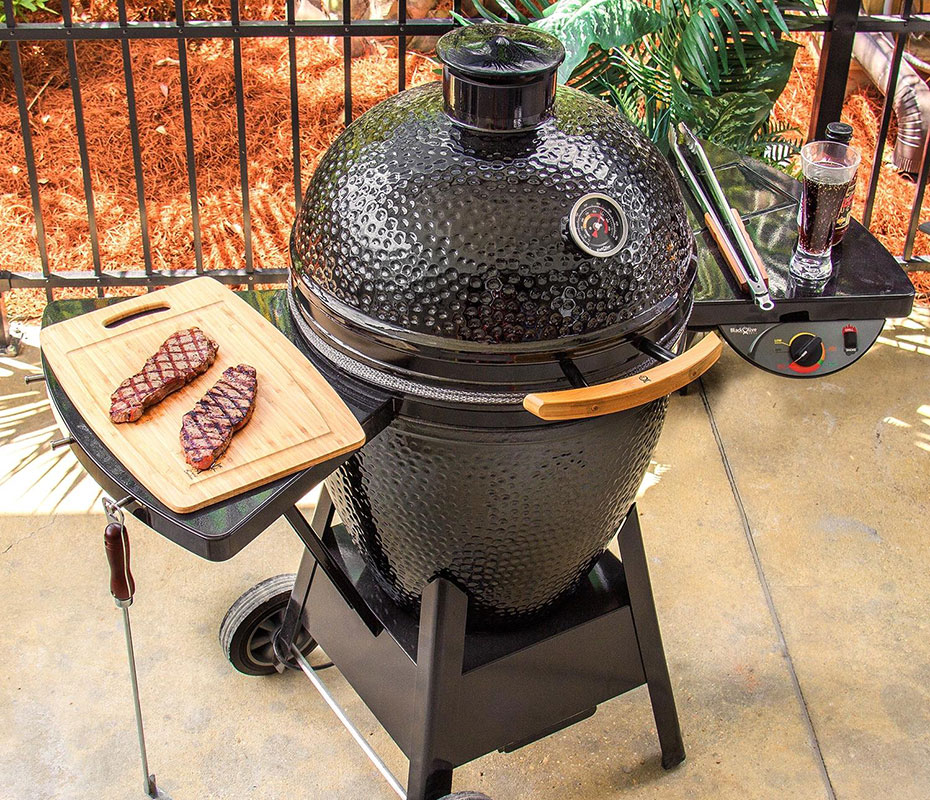 Black Olive Pellet Grills
The Black Olive's patented design and shape gives it the ability to reach a wide range of temperatures, making it perfect for slow roasting or searing. You will never need to worry about overcooking or scorching your food again. The 19-inch cooking surface gives you plenty of room to grill all of your favorite food. Simple controls ensure that you can maintain a consistent temperature. With Black Olive Pellet Grills you can take pride in your food.
Visit Black Olive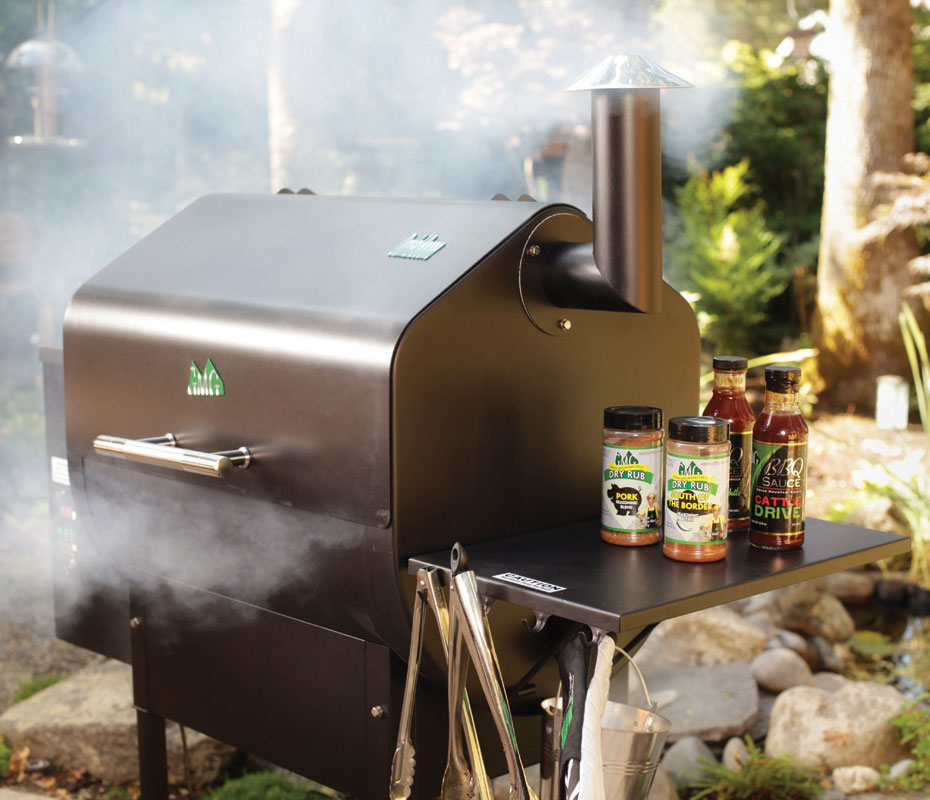 Green Mountain Pellet Grills
Green Mountain Pellet Grills offer the latest in grill technology. These grills are built to last. Green Mountain Pellet Grills offer options that include stainless steel lids and grates, WiFi controllers (with mobile app), thermal sensors for precise temperature control, meat probes, storage for grill utensils, and more. Large surfaces and tall, domed lids give you room to cook for any type of food. Grill like a champ with Green Mountain Pellet Grills.
Visit Green Mountain
Premium Wood Pellets for Pellet Grills
Weaver's Stove and Patio carries a variety of premium wood pellets for pellet grills. With top-quality pellets from various wood as well as a selection of flavor-infused pellets, you are sure to find the perfect flavor for smoking your food. Our wood pellets will deliver amazing results every use.