Entire Home Heating Systems
Weaver's Stove and Patio is proud to be a dealer of D.S. Stoves central furnaces and boilers. Since 1980, DS Stoves has been the premier choice for whole house heating solutions. As a family-owned business in Lancaster, Pennsylvania, D.S. takes great pride in their family values and integrity — and it shows in every product they manufacture. Traditional craftsmanship defines each furnace, with a promise of high efficiency, low maintenance and quality to last a lifetime.
---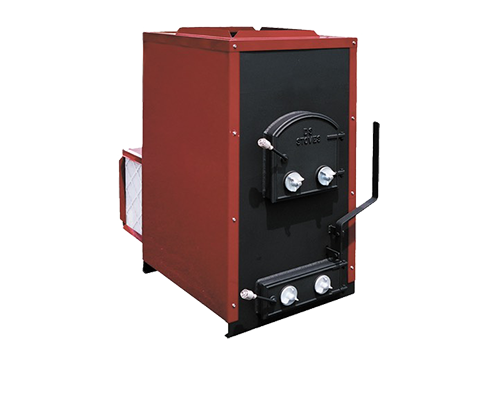 Forced Air Furnaces
These wood- and coal-burning furnaces use regulators combined with secondary combustion for maximum efficiency. With numerous models available for different applications, D.S. forced-air furnaces can heat your whole house, shop, or business. These furnaces are high-quality, long-lasting, and cost-effective central heating solutions.
Visit D.S. Furnaces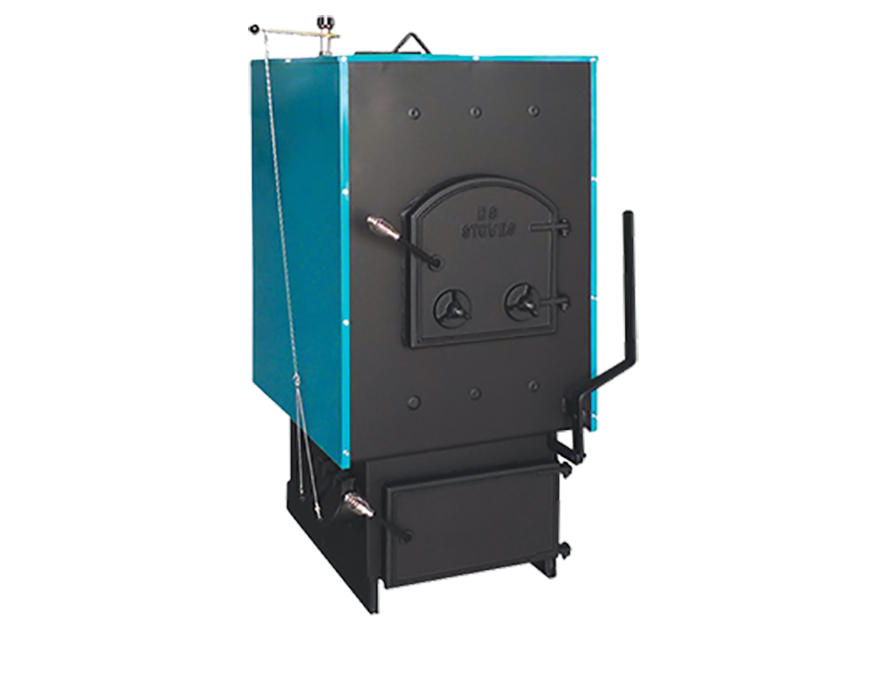 Coal Boilers
These hydronic systems require no electricity to heat water for floor heating, baseboard, freestanding radiators, heat pumps, or domestic water. D.S. boilers work well with new or existing oil or electric boilers. All boilers are designed with the best cast iron grate system and built for efficiency and endurance.
Visit D.S. Boilers