Old-Fashioned Heat with Modern Efficiency
From crackling flames to toasty heat, nothing is as classic as wood for heating your home. Now with modern, energy-efficient designs and a wide variety of styles, you can have the comfort of wood heat in your home without sacrificing cleanliness or aesthetic appeal. Weaver's Stove and Patio is proud to offer a large selection of top-quality wood stoves from the industry's leading brands.
---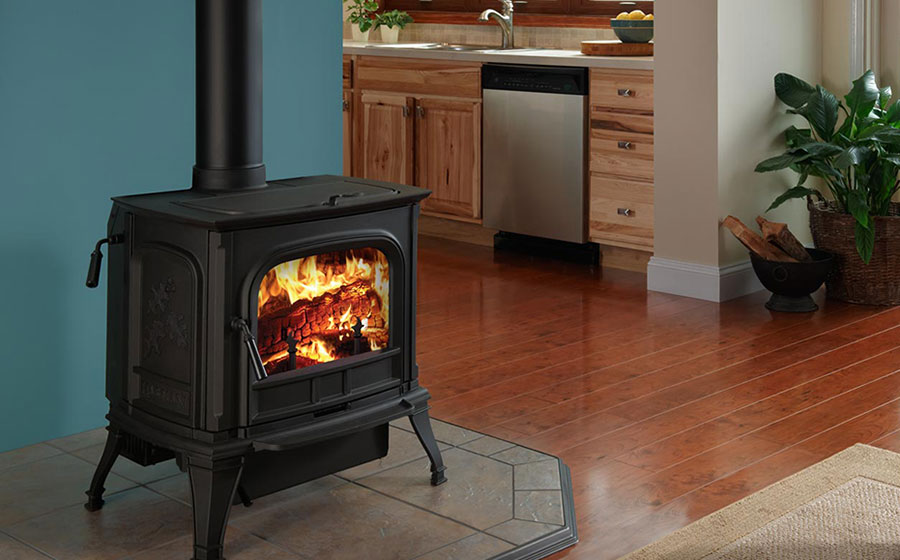 Harman Wood Stoves
Harman's cast iron and steel wood stoves are designed to provide heat in the most efficient, effective ways possible. Harman's innovative stove technology gives you precise control of temperature, allowing for targeted heating of multiple rooms. If you want unmatched style, quality, and heating performance, Harman's elite engineering is a perfect choice.
Visit Harman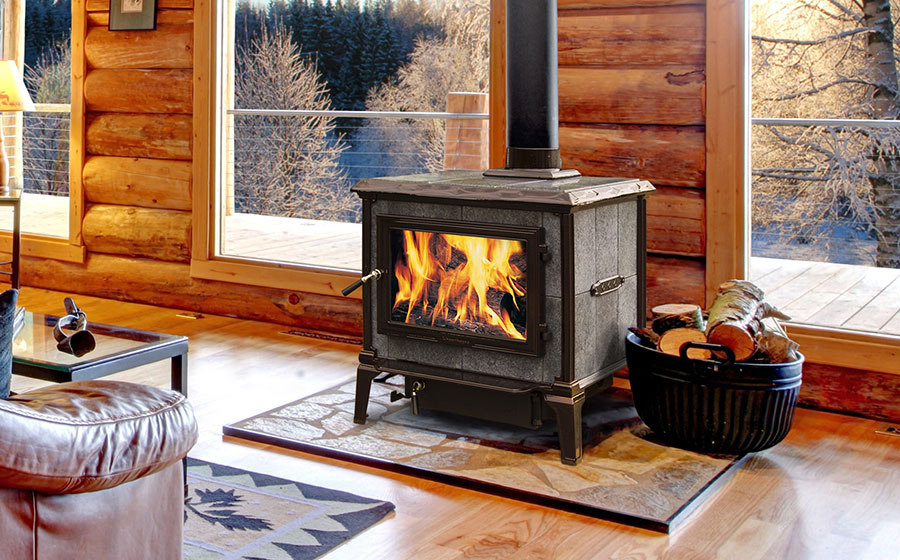 Hearthstone Wood Stoves
Hearthstone Wood Stoves speak of value and commitment. Built with our signature soapstone, Hearthstone wood stoves generate a consistent heat that keeps your home warm longer. All our wood stoves are EPA certified and are among the cleanest burning biomass fuel models available. You can be sure that your Hearthstone will serve you faithfully for years to come.
Visit Hearthstone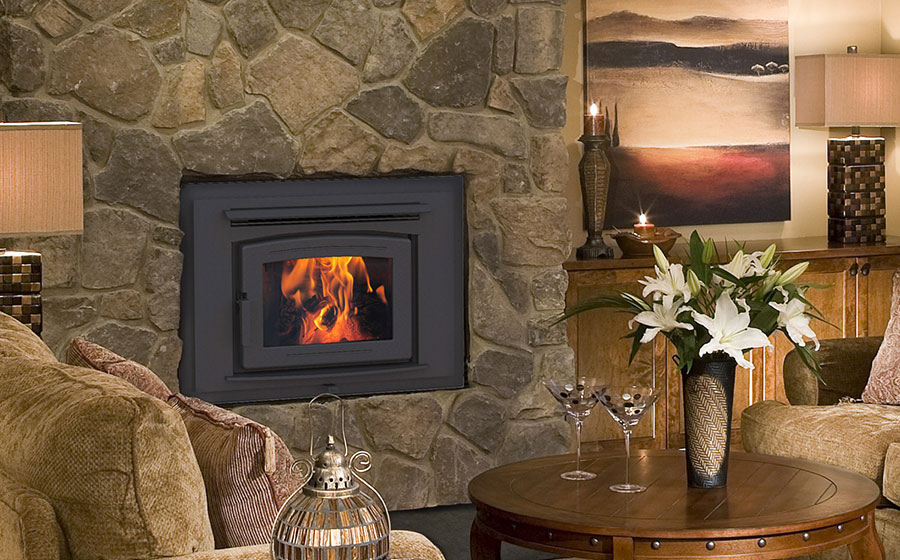 Pacific Energy Wood Stoves
Pacific Energy woodstoves, fireplace inserts, and wood-burning fireplaces are clean-burning, economical, easy to use, and warrantied for a lifetime. We offer a broad selection of wood stoves and inserts, each with a myriad of design options from classic to cutting-edge modern. And our wood-burning fireplaces provide the home-heating performance of a woodstove, in a contemporary, wall-mounted format.
Visit Pacific Energy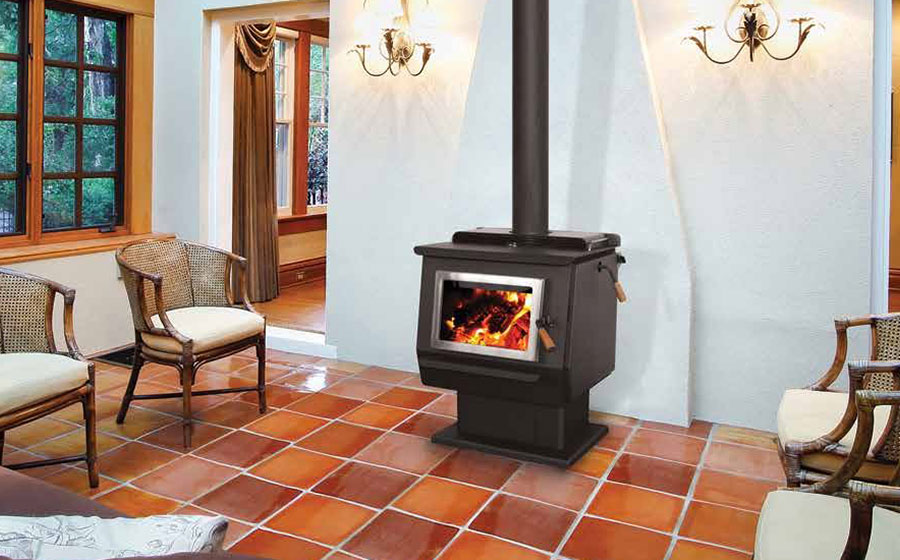 Blaze King Wood Stoves
Blaze King has been making wood stoves for over 35 years, building an unequaled legacy of craftsmanship and performance. Utilizing state-of-the-art technology that combines exclusive thermostat and catalytic combustor technology, Blaze King wood stoves are some of the most efficient and clean-burning stoves in the world.
Visit Blaze King