Wood Pellets and Coal for Your Stove
Weaver's Stove and Patio is a supplier of wood pellets, wood bricks, and coal for Northwestern Pennsylvania. We offer delivery of wood pellets and coal to Erie, North East, Corry, Meadville, Edinboro, Franklin, and the surrounding areas. You can also pick up your own fuels from our retail location in Erie. Weaver's is committed to providing energy-efficient fuels for heating your home, and as a bonus, our prices are consistently the lowest in the region.
---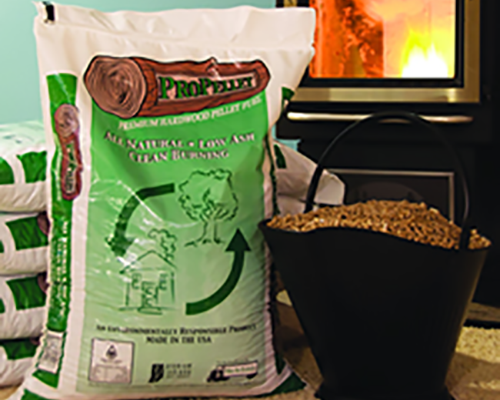 Wood Pellets
Fuel pellets are a renewable source of fuel made from recycling and processing wood waste, an alternative to gas or oil. Our wood pellets for pellet stoves are high quality, premium grade pellet fuel made from a blend of hardwood species. The pellets we carry are some of the hardest and densest on the market today to ensure a hotter, cleaner, and more efficient burn. Weaver's can deliver pellets to your location for a competitive price.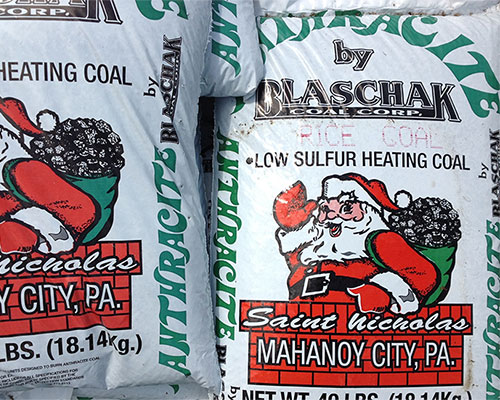 Coal
Our anthracite coal for coal-burning stoves is cost-effective and clean. Anthracite coal burns slowly, producing more heat for lest cost. It is also environmentally friendly with virtually no smoke or emissions, keeping your stove clean from soot or creosote buildup. If you're looking for a good fuel source for your coal heater, Weaver's has your solution. Our coal is competitively priced and we can deliver it to your location.
Pellet Grill Fuel
Weaver's also carries a variety of premium flavored wood pellets for pellet grills.
Wood Pellets for Pellet Grills