Quality and Comfort with Modern Convenience
Gas stoves and fireplace inserts offer clean, high-efficiency heating while creating an inviting atmosphere. With styles ranging from traditional to contemporary, gas stoves can fit seamlessly with any décor. Weaver's Stove and Patio offers a large selection of high-quality, energy-efficient gas stoves and fireplace inserts from the top brands on the market.
---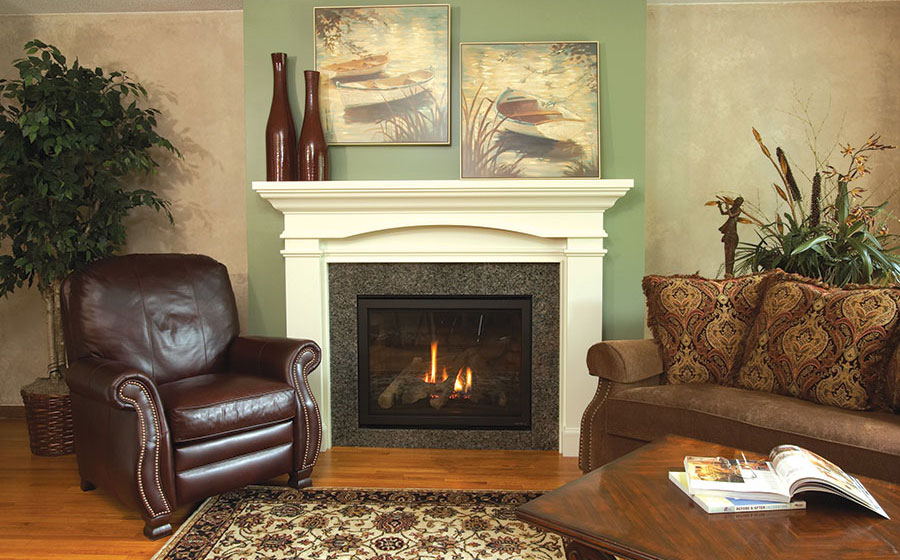 Heatilator Gas Fireplaces
Heatilator's well crafted gas heating sources provide energy-efficient solutions to make any space feel like home. These heaters are backed by Heatilator's promise of quality, reliability, and ease of installation. Heatilator Gas Fireplaces and Inserts add value and warmth to any living space and are easily controlled by the flip of a switch. Say hello to an easy, enjoyable and relaxing fireside experience.
Visit Heatilator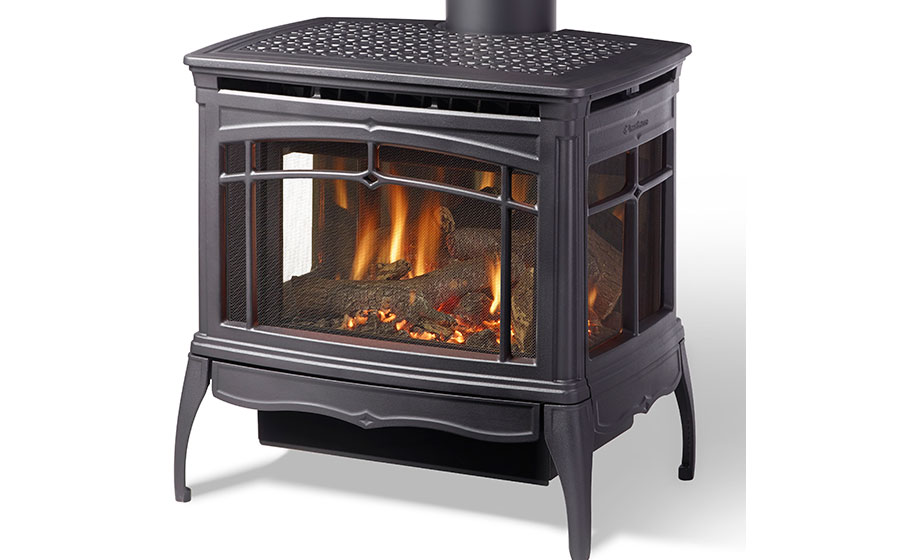 Hearthstone Gas Stoves
Hearthstone stoves are constructed using fine-lined European cast iron. The quality of our iron is displayed in the intricate details of each stove and the overall craftsmanship of the finished product. Our gas fires are awe-inspiring, boasting sculpted ceramic logs and a warm, flickering glow. Protective screens, integrated into each stove, create a low profile appearance that nearly disappears when the fire is burning. All of Hearthstone's gas products are remote control operated. Turn the stove on and off, adjust the heat output, or program the stove to fit your lifestyle. Our on-demand pilot system saves you money by turning off the pilot after an extended period of inactivity.
Visit Hearthstone