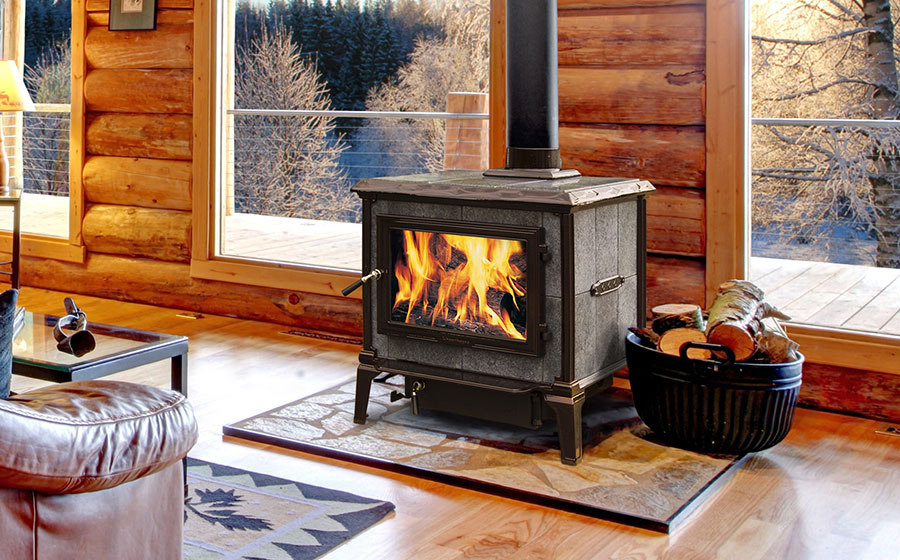 Fireplace Inserts and Stoves, Heating Fuels
Weaver's Stove & Patio carries a full line of pellet stoves, wood stoves, gas stoves, and old-fashioned cook stoves, as well as central heating solutions. We also offer delivery of heating fuels including wood pellets, wood bricks, and coal in Erie, North East, Corry, Meadville, Edinboro, Franklin, and surrounding areas.
Weaver's also carries a full line of parts and accessories, and offers stove repair service for the brands we sell.